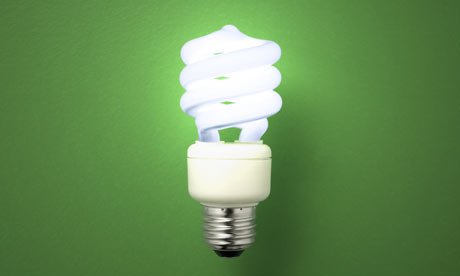 As she vowed to do when the 60W light bulb was turned off for the final time
,
Julie Girling
has tabled a parliamentary question to the Commission over the Safety of new energy-efficient light bulbs.
In her question (
E-008174/2011
), Mrs Girling asks:
"A number of my constituents have contacted me with concerns regarding the safety of new energy-efficient light bulbs.

Does the Commission have any plans to conduct further testing on these light bulbs or does it have any concerns with the safety of these bulbs?

Will there be any additional labelling requirements to highlight any potential health and safety concerns?"
It should take a few weeks for an answer to be received from the Commission. I shall update this post with the reply in due course.
UPDATE (24/10):
It took longer than a few weeks but an answer has been provided by
Antonio Tajani
, Vice-President of the European Commission responsible for Industry and Entrepreneurship, on behalf of the Commission.
To read his answer in full, click here
.
Labels: Julie Girling
---